If you're planning to cook for Father's Day, here are 12 extra tasty and festive recipes for a delicious celebration of dad.
Best Recipes for Father's Day!
Every year I ask my husband what he wants to do for Father's Day and the answer is always the same: Have a home-cooked dinner with his dad and our kids, plus his brothers with their wives and kids, when possible.
There are so many delicious festive recipes on Panning The Globe. These 12 recipes are favorites of my husband but if you want to search beyond these, for the perfect recipe for the father in your life, check out our Barbecue Recipe Archive, our archive of Appetizer Recipes, Lunch and Brunch Recipes, and our category called Best Recipes For Entertaining. We've also got a collection of excellent cocktail recipes.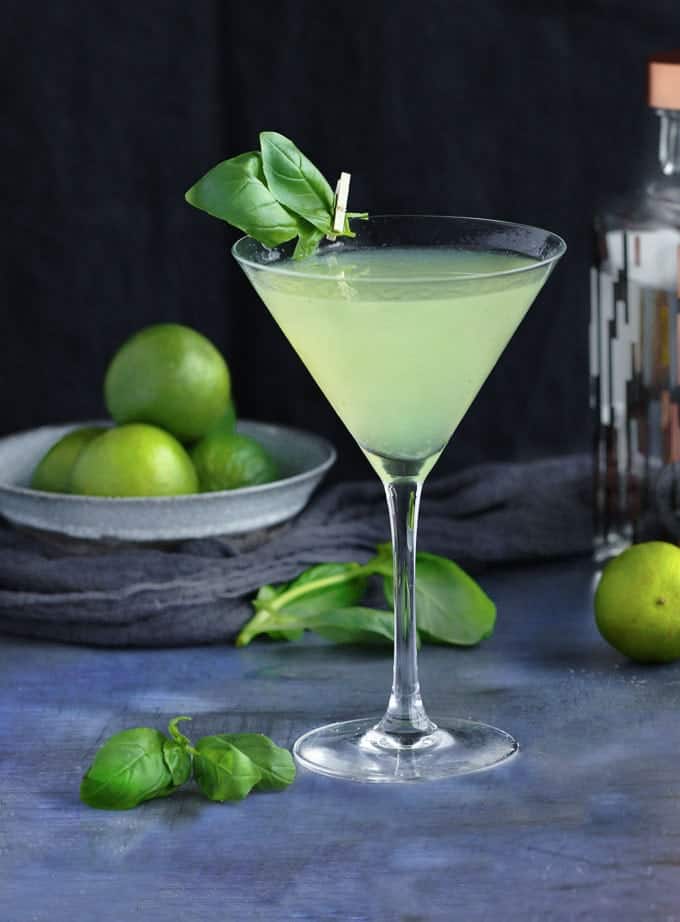 Father's Day History
Do you ever wonder how father's day came to be? I always assumed it was a Hallmark Holiday - created by some marketers somewhere, trying to sell us stuff. That didn't discourage me from celebrating it, but I was pleasantly surprised when I recently learned that father's day was founded over 100 years ago by someone with sincere intentions.
Her name was Sonora Dodd. She lived in Spokane Washington with her 5 younger siblings. They were raised by a single widowed dad, and Sonora wanted to honor him. With the help of her church and the Spokane YMCA, word spread and the first father's day was celebrated on June 19th, 1910.
It took another 62 years for Father's Day to gain full national recognition. It finally became an official national holiday when President Richard M. Nixon signed a proclamation in 1972 establishing a permanent observance of Father's Day on the third Sunday in June. The first official Father's Day in the United States was on June 18, 1972. Ironically, just one day earlier, on June 17, 1972, the Watergate burglars were arrested. I doubt it was a very happy Father's Day for Richard Nixon.
What do you do to celebrate father's day? This year our family is celebrating by cooking some special, Dad-oriented food, and having a family dinner. Are you planning to cook? If so, here are some of my favorite recipes, with Dad in mind, from the archives of Panning The Globe. Just click on any image above for the recipe.
I wish all you Dads a great day on Sunday!