We can all cook the world's most delicious dishes at home. I'm excited to share with you hundreds of fabulous globally inspired recipes, from easy weeknight dinners to dazzling dishes for entertaining.
Reader Favorites
STAY ON TOP OF WHAT'S COOKING
Subscribe to our free newsletter and get the newest recipes and seasonal menu ideas sent directly to your inbox.
Looking for something?
Quick and Easy Recipes
Browse all quick and easy recipes →
Appetizer Recipes
Browse all appetizer recipes →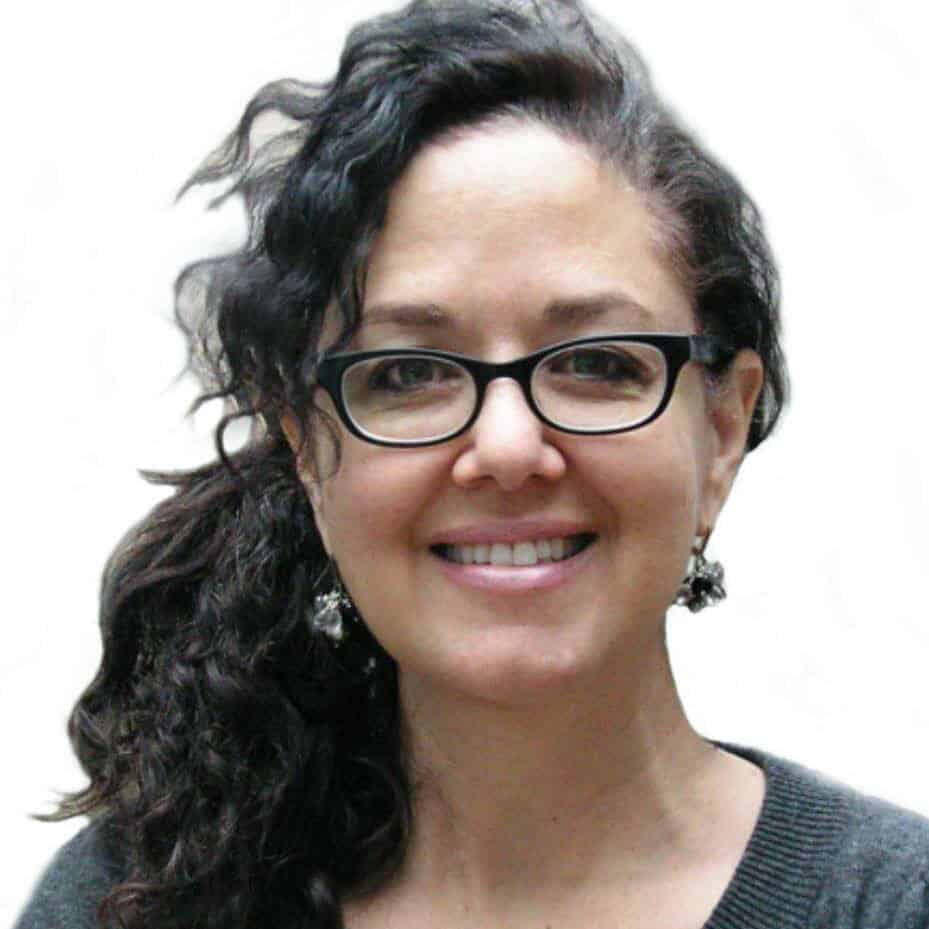 ABOUT LISA
Welcome to my food blog with all of my favorite recipes! I love to make people happy with food! Here on Panning The Globe, you'll find hundreds of well-tested, easy-to-follow recipes that celebrate the amazing flavors of the world.
Chicken Recipes
Stew Recipes
Main Dish Recipes
Browse all main dish recipes →
Newest Recipes