Cooking for mom on Mother's Day is a great way to express your love and appreciation. Here are some Mother's Day Brunch Recipes to make mom's day extra special and delicious. Click on any image to go directly to the recipe post, or scroll down for more details.
Cooking a great meal for someone you care about is a great way to say "I love you." I've chosen 20 exciting, delicious, festive recipes that are perfect for a special Mother's Day brunch.
BEST MOTHER'S DAY BRUNCH RECIPES
BEAUTIFUL COMPOSED SALADS RECIPES FOR BRUNCH
Composed Salads are wonderful for brunch. It's easy prep everything ahead of time and then arrange on a platter just before serving.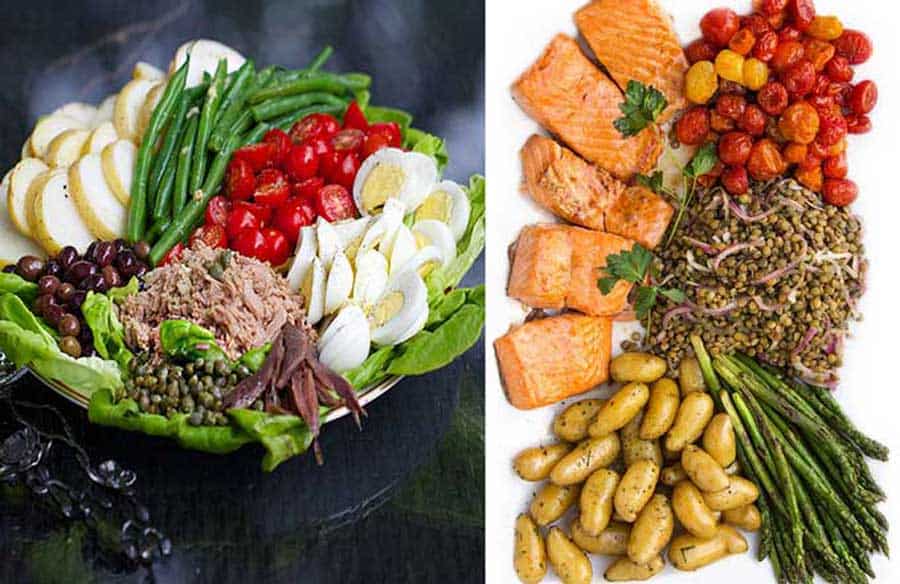 EXCITING BRUNCH RECIPES HOT FROM THE OVEN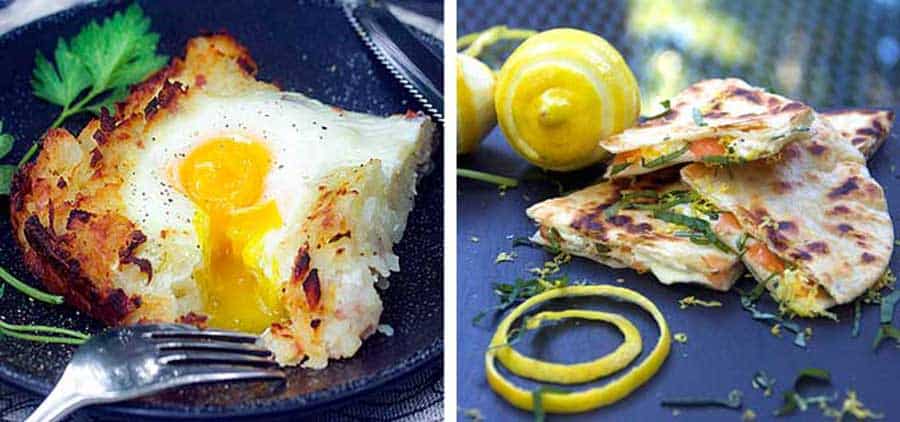 EASY HOME-BAKED BRUNCH RECIPES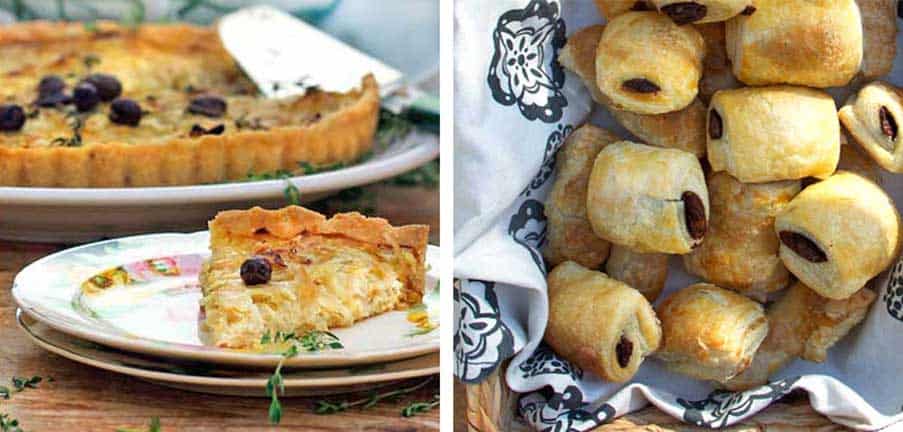 CRAZY DELICIOUS SAVORY PIES FOR BRUNCH
Two gluten-free veggie-loaded savory pies with potato crust!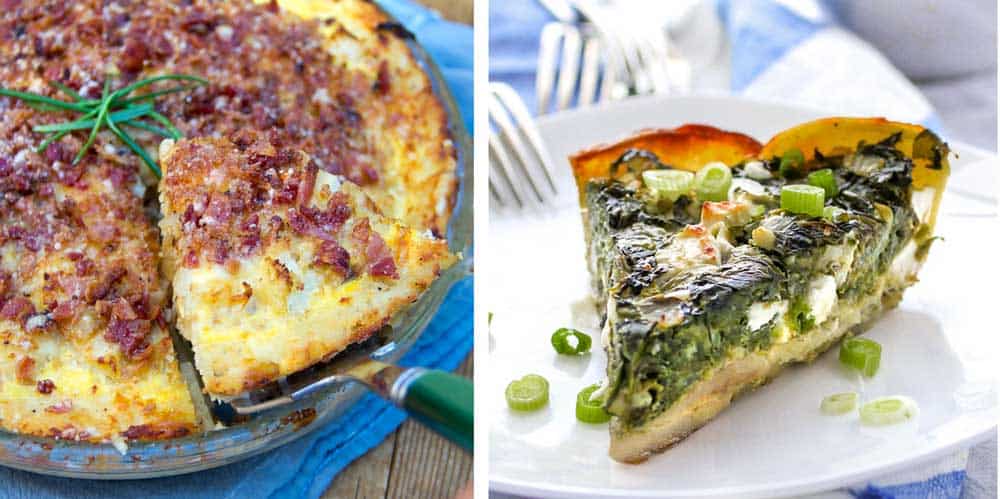 GREAT BRUNCH RECIPES FROM THE GRILL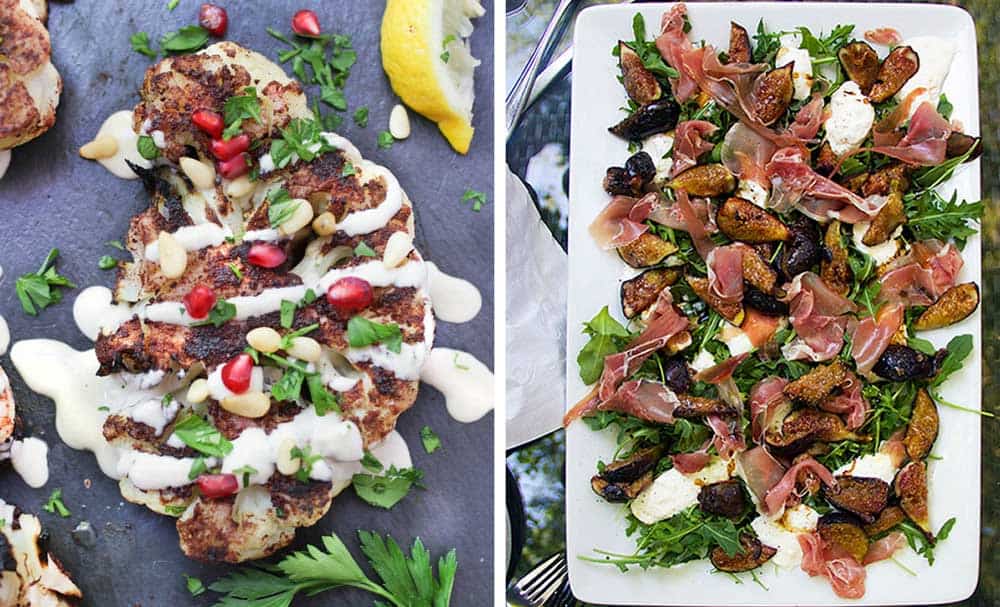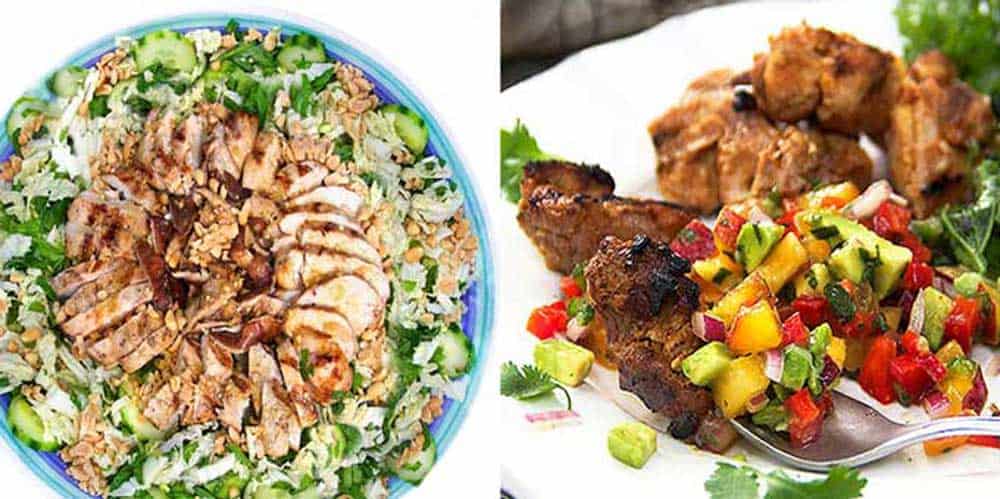 BEAUTIFUL PASTA SALADS THAT ARE GREAT FOR BRUNCH
Does you mom love pasta? These are my two favorite pasta salads of all time.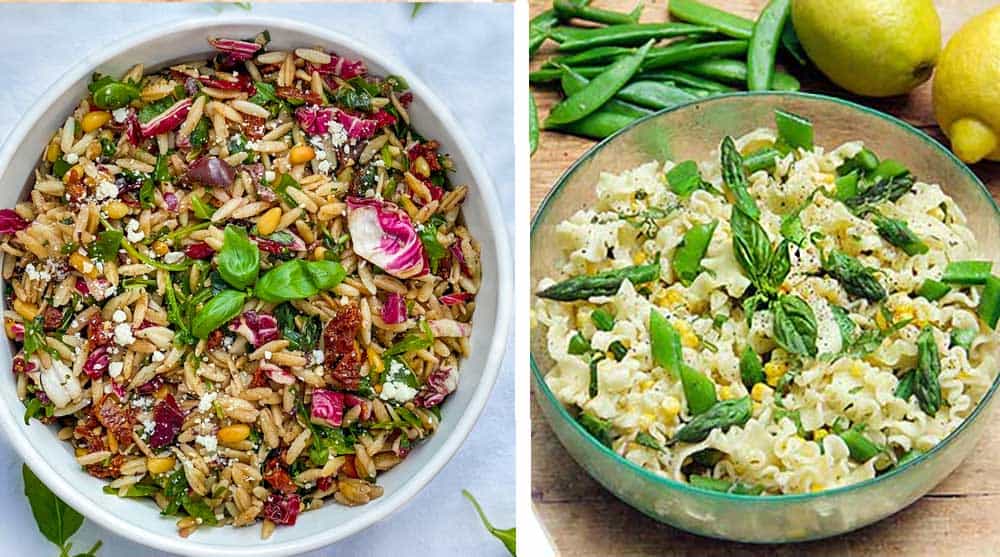 SPECIAL CHICKEN SALADS FOR MOTHER'S DAY BRUNCH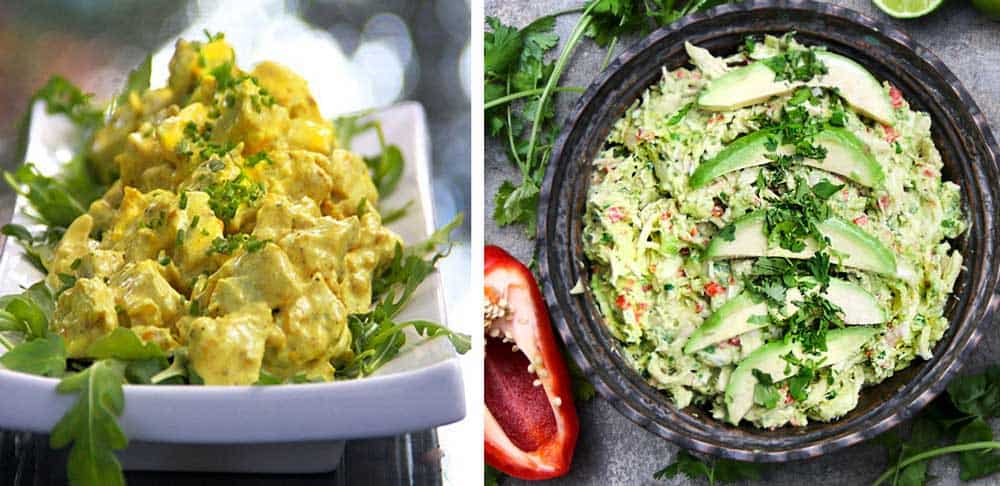 TWO DELICIOUS HEALTHY 'BOWLS' FOR MOTHER'S DAY BRUNCH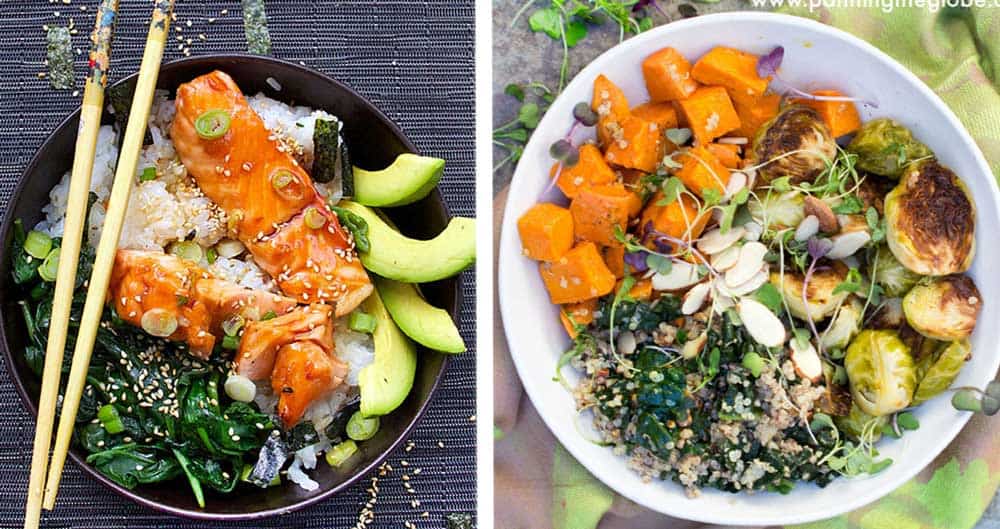 TWO GORGEOUS FRUITY DESSERTS FOR MOTHER'S DAY BRUNCH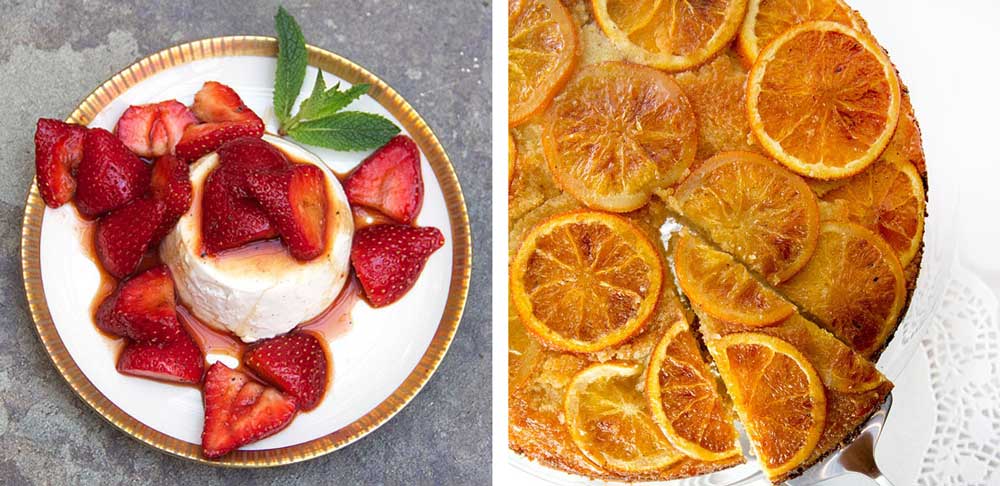 I hope you enjoy browsing through all these wonderful brunch recipes. If you end up cooking one or two, I hope you'll come back to leave a star rating and a comment. I'd love to know what you think and I'd love to hear about your Mother's Day celebration.
Happy Mother's Day!