Panning The Globe's Top Best Recipes of the Year: The 10 most popular recipe of 2013!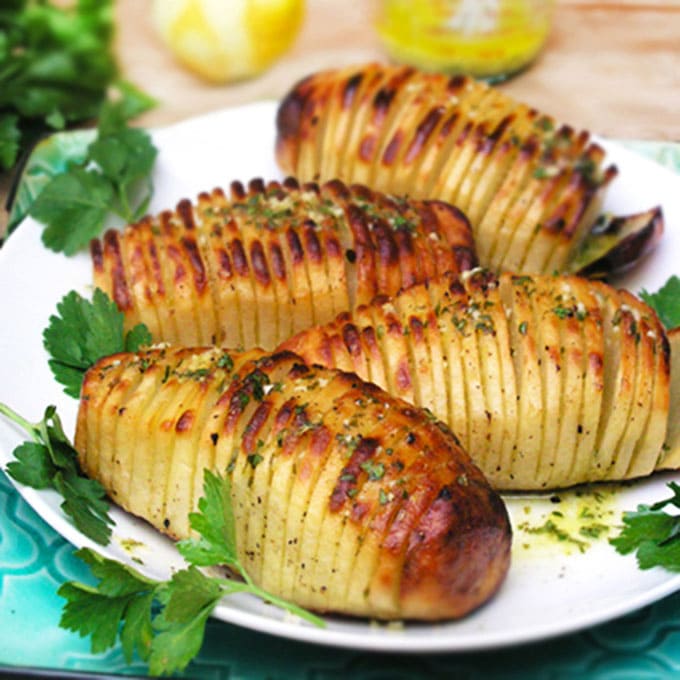 Hi everyone and happy 2014. For many of us the end of a year represents a clean slate - an opportunity to reflect on the past year and step into the new one with the insight and resolve to make positive changes. I would love to share some of my resolutions with you but I'm reluctant to because I've been reading up on how to make resolutions successful and, contrary to popular belief, one of the major pieces of advice is not to go around telling people what you're going to accomplish. Apparently, when you get positive feedback for announcing your goals, it tricks your brain into feeling a sense of gratification that diminishes your resolve to actually change. So suffice it to say - I'm starting out the new year trying really hard to resist overindulging in all of the tempting leftovers from my New Year's Eve party. And please don't praise me for that or I might just run to the fridge and start pigging out!
In honor of the new year I thought it would be fun to do a little retrospective. My year-end statistics show tremendous growth for Panning The Globe in 2013 - not just in numbers of visitors but also in its global reach, with visitors from 178 of the world's 194 countries! The stats also tell me which were your favorite recipes of the year - so here they are - in order.
PANNING THE GLOBE'S TOP 10 RECIPES OF 2013

#1 - HASSELBACK POTATOES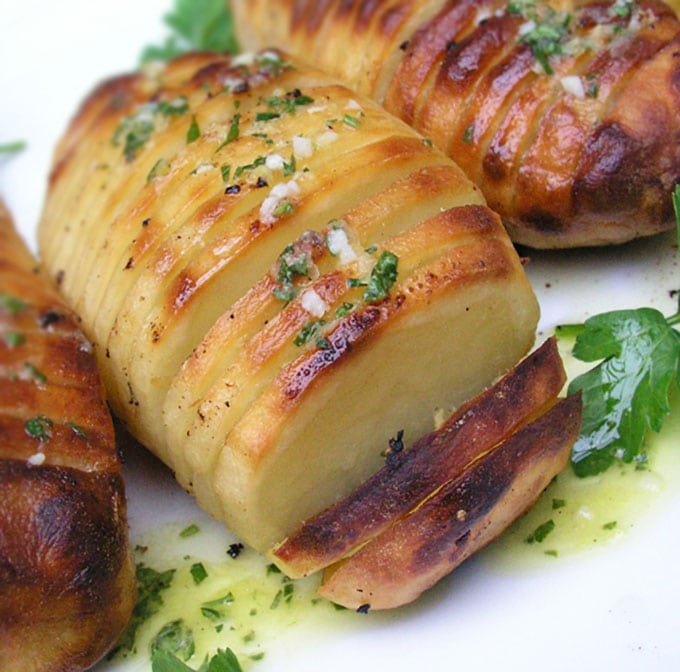 #3 PORTUGUESE SAUSAGE KALE POTATO SOUP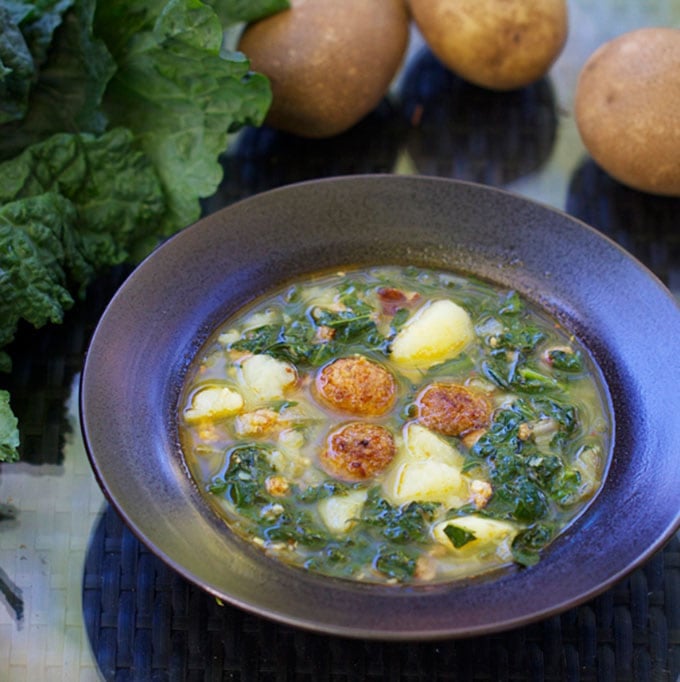 #5 PERSIAN LAYERED CHICKEN AND RICE WITH YOGURT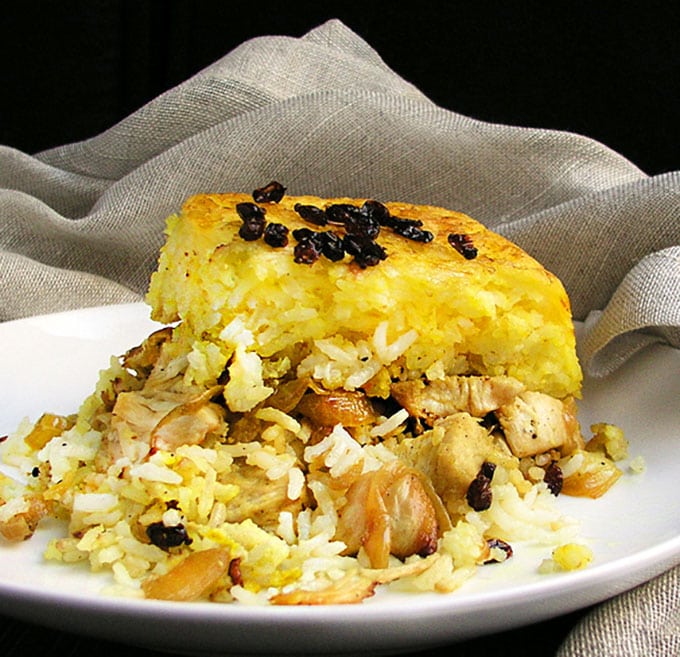 #6 GRILLED SKIRT STEAK WITH CHIMICHURRI SAUCE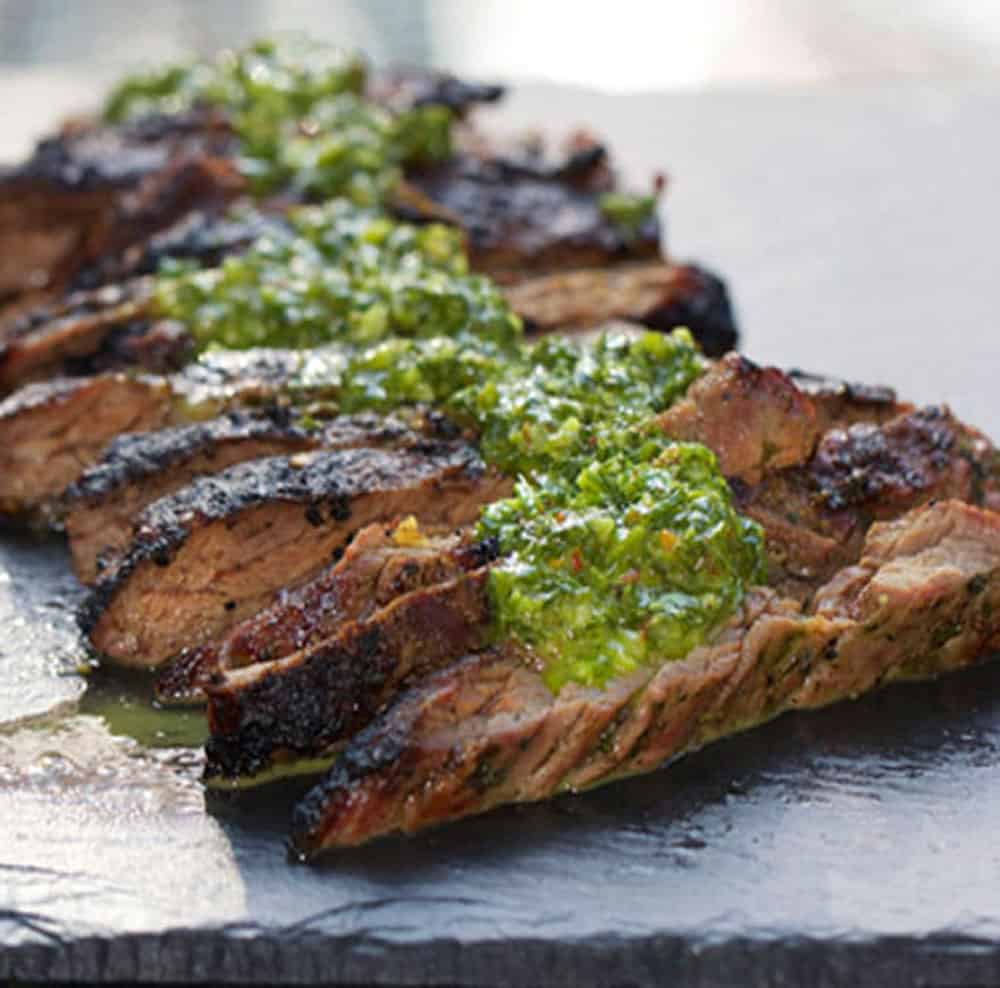 #7 THREE BEAN SALAD WITH CREAMY LEMON DRESSING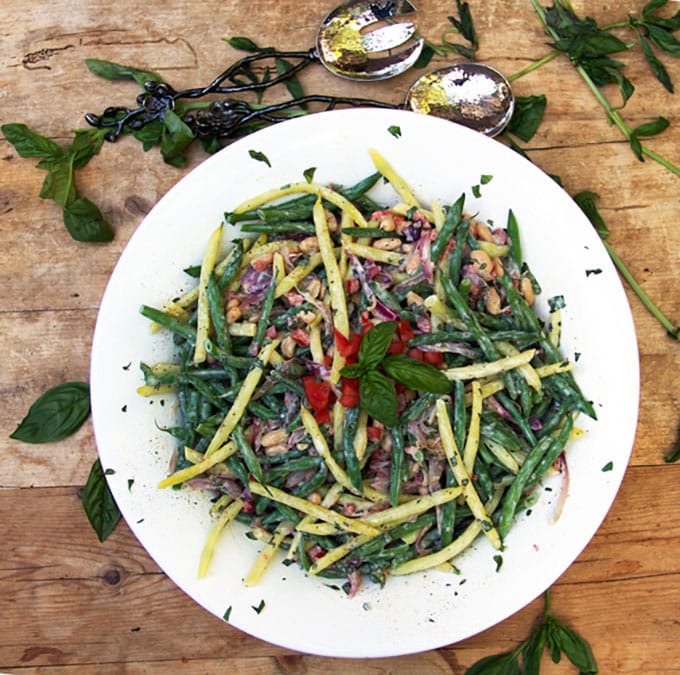 #9 GRILLED ARTICHOKES WITH LEMON AIOLI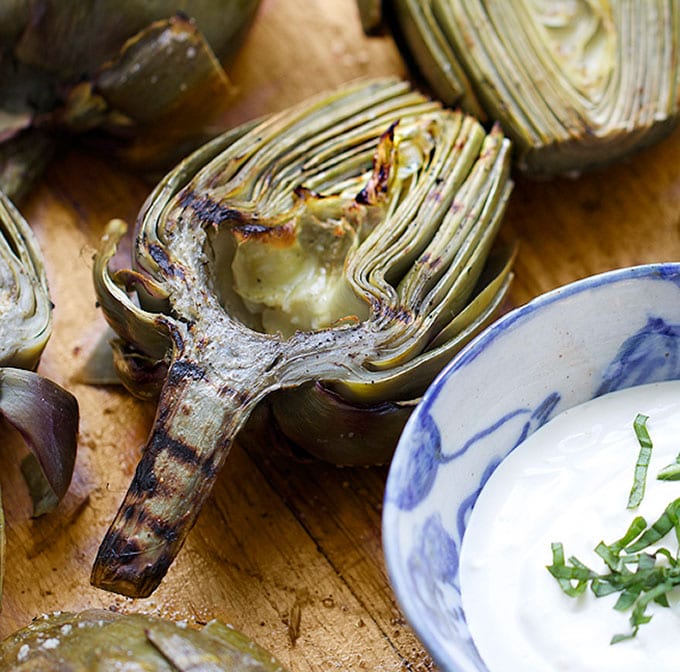 #10 GUATEMALAN GREEN CHICKEN STEW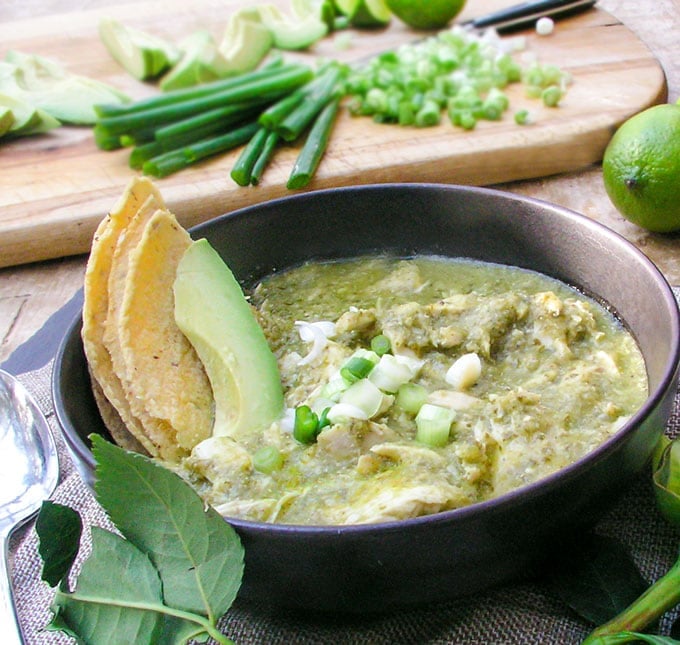 Here are a few more extremely popular recipes - these were neck-in-neck with the top ten:
GREEK-STYLE GARLICKY SHRIMP WITH FETA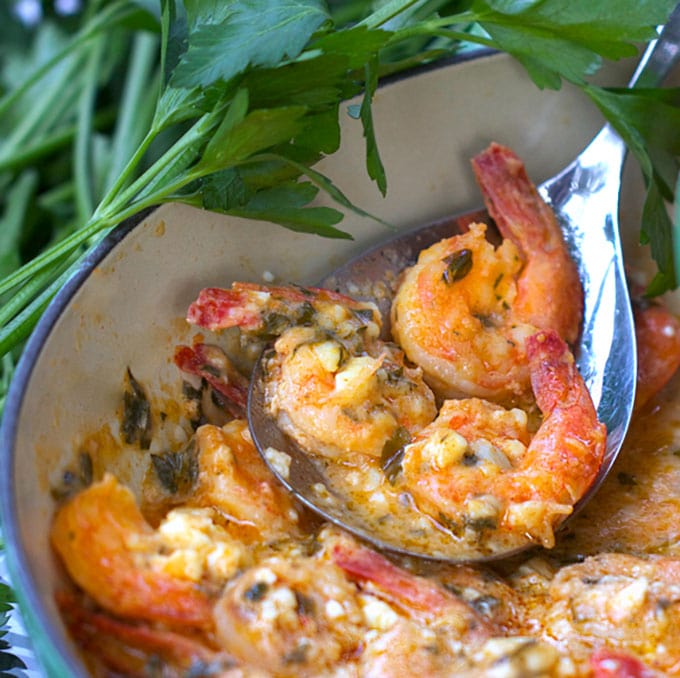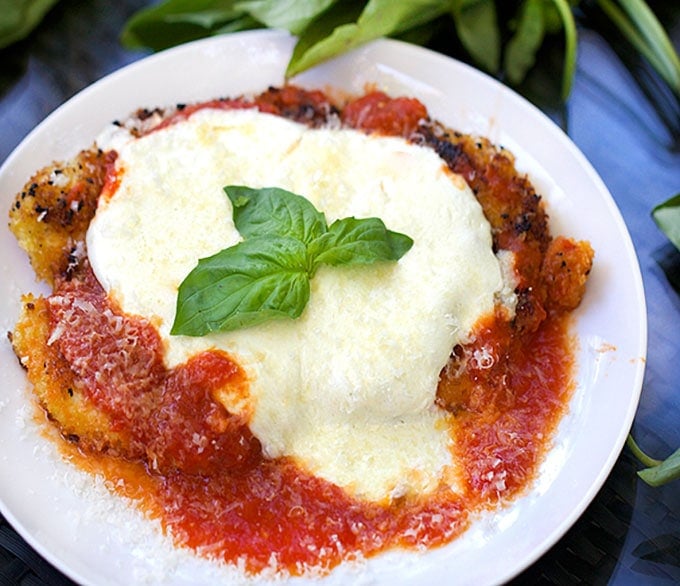 It's been a very exciting and challenging year for me getting Panning The Globe off the ground. I truly love what I do - from the cooking and recipe development to the research, food-styling and photography. But my greatest happiness and satisfaction comes from your visits and feedback. Hearing from you that you tried a recipe and liked it truly makes my day. I welcome your constructive criticism, too. Your notes and suggestions in the comments helps other visitors know what to expect before they cook a dish. So thank you for your visits, your amazing support and encouragement and feedback. Thank you for subscribing, for sharing posts with your friends, and for helping to get the word out about Panning The Globe. I look forward to a new year where cooking great food is a centerpiece to wonderful gatherings with friends and family. Happy New Year!
If you try any of these recipes, I hope you'll come back to leave a comment and let me know what you think!