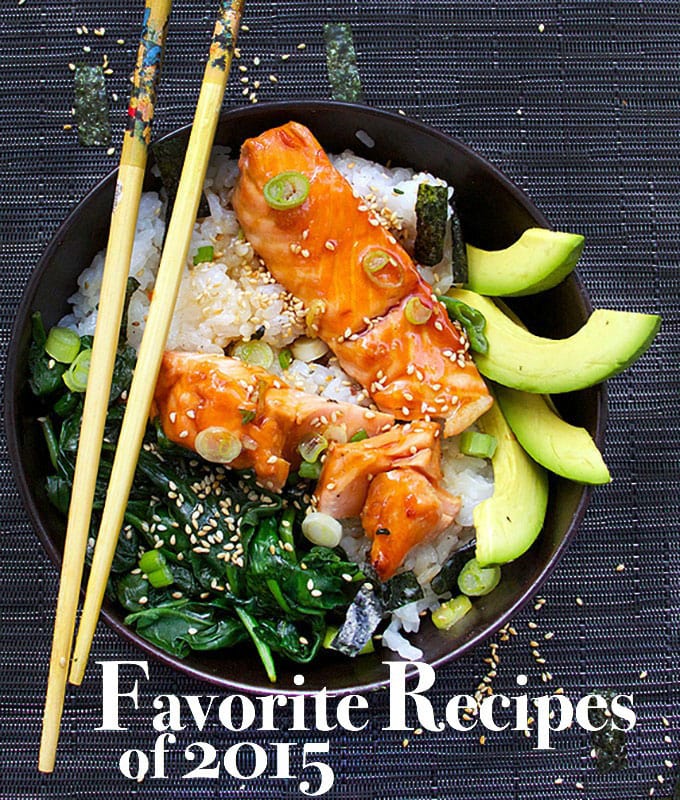 2015 ended in a flurry of excitement and left me feeling hugely grateful and mildly exasperated. I loved having my kids all home and the family together for a nice chunk of time. Family togetherness is my most prized possession, even more so now that my youngest will be heading off to college in September. We celebrated Hanukkah and Christmas and New Year's Eve. We got away to New Hampshire and Vermont for a few days of hot apple cider in front of a roaring fire and some much-appreciated R&R. My family and friends are in good health. What more could I ask for? How about a little more time! I had so many great recipes for the holidays that I wanted to tell you all about that never even got to the testing stage. #1 New Year's Resolution: "Appreciate what was and look forward to what can be rather than stressing over what wasn't or what could have been."
It's exciting to plan for the new year. I have some fun recipe ideas that I can't wait to test and share. I hope to do some interesting travel food research for the blog. I'm determined to finally get an exciting cookbook project off the ground. But before I charge ahead into another busy year I want to stop and take stock of how much I loved 2015. It was a great year for me and for Panning The Globe. The blog is growing in recipes and in popularity. It's a gift to be able to do what I love to do – to cook, photograph food, write about food, and engage with all of you! Your comments, emails and enthusiasm are the best inspiration! Thank You for visiting Panning The Globe, for reading the posts, cooking the recipes, sharing, pinning, and commenting.
My end of the year site statistics came in and it's always fun and interesting to see what your favorite recipes were for the year. So here they are - Panning The Globe's ten most popular recipes of 2015 starting with #10: Greek Style Garlicky Shrimp with Feta!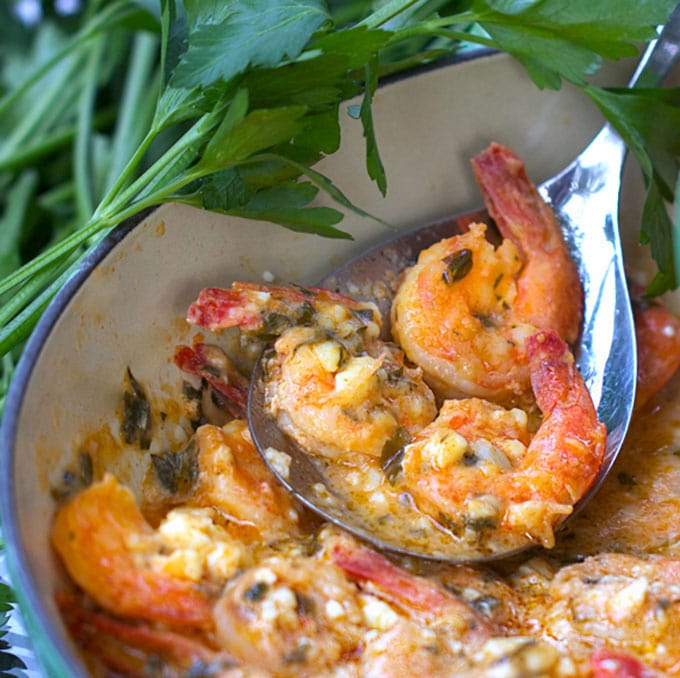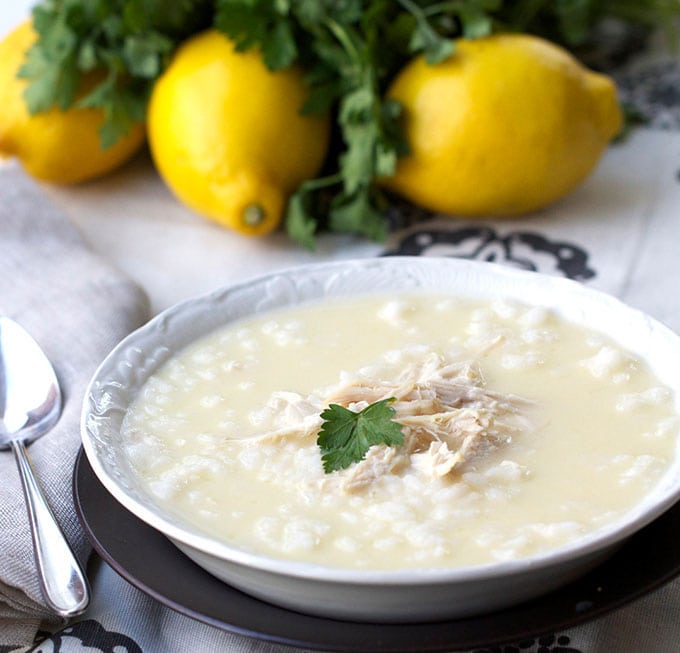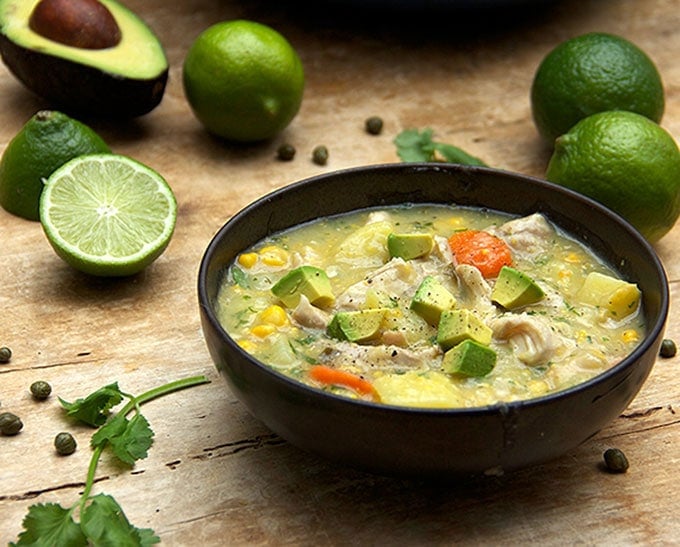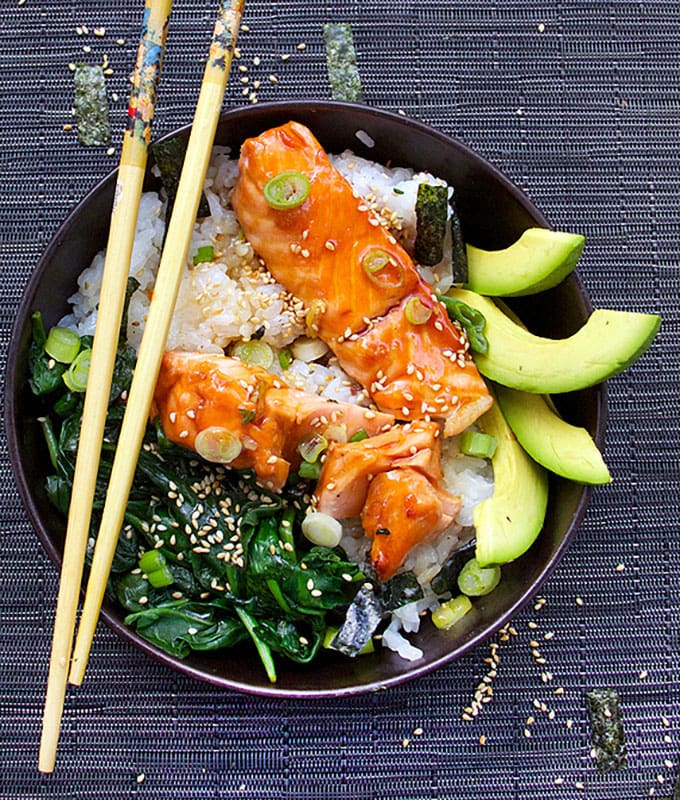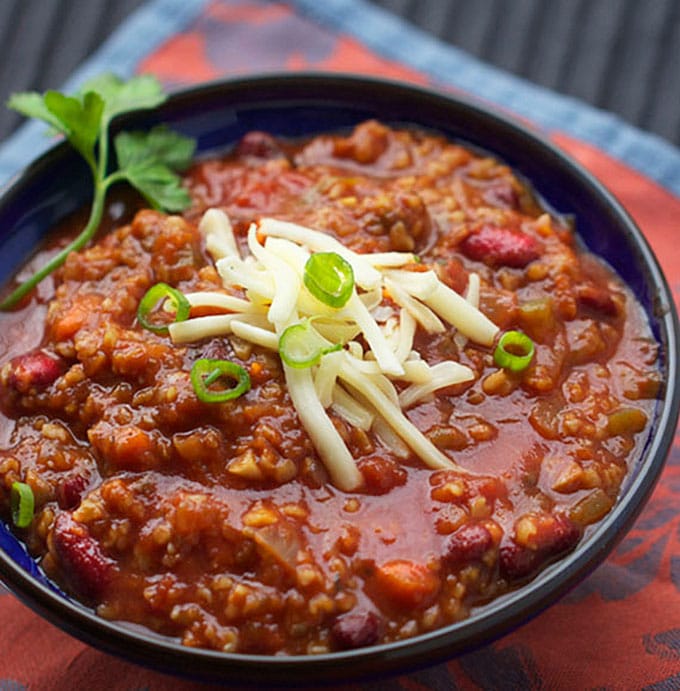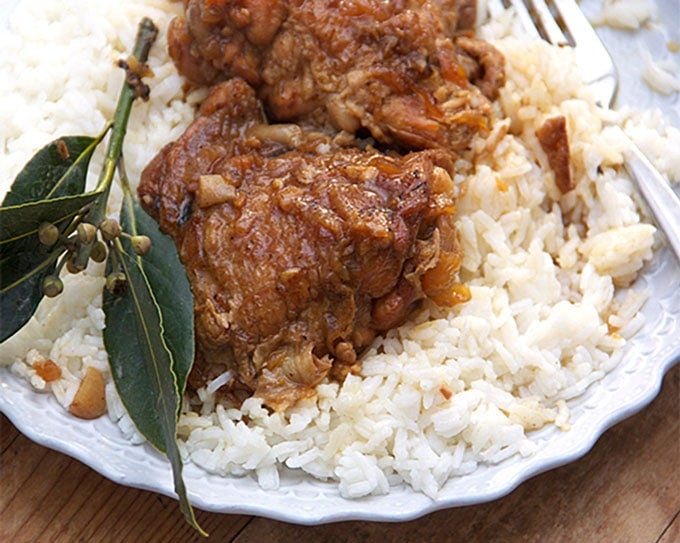 Do you have a personal favorite Panning The Globe recipe? I would love to know! I'm also eager to hear what you're interested in cooking in the coming year. Have you come across any special dishes in your travels that you'd like to make at home? Do you have any favorite recipes that you want to share? I'd love to know about them! I'm still dreaming about the homemade gnocchi I had last summer in Positano, Italy. Hoping to get that recipe on the blog very soon! Lots to look forward to.
Cheers to a Happy Healthy 2016!