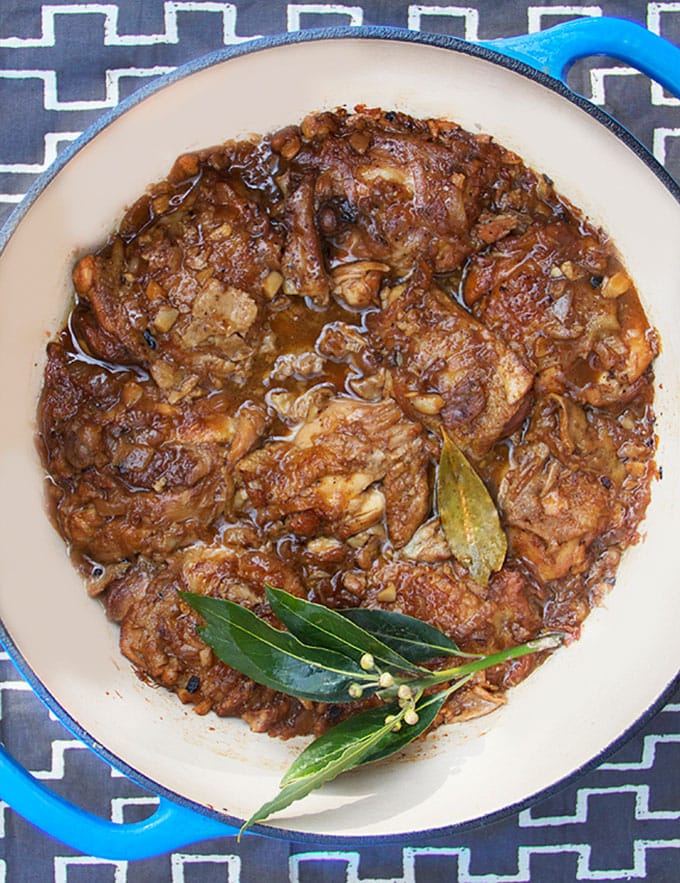 The holiday season was an excited, hurried blur. I loved it but it whizzed by so fast and I feel like my feet never quite touched the ground. I had three New Year's Eve appetizer recipes developed, cooked, and photographed, but I never had time to get them up on the blog!
Before I charge ahead into another busy year I want to stop and reflect a bit on things. Mostly I want to say how grateful I feel for being able to do what I love to do - to cook, photograph food, write about food, and engage with people about food. Thank you for visiting Panning The Globe this past year and for your thoughtful comments. A food blog isn't complete without comments from people who've tried the recipes. And because I love (live!) to make people happy with food, when I hear that you enjoyed a recipe, it's like cooking for friends and hearing their happy "mmms" and "yummmms" after they take a bite - the best!
I've got lots of great new recipes to share in 2015, but first here's a little look back at the recipes on this site that drummed up the most excitement and enthusiasm this past year. Below you'll see photos with links to Panning The Globe's top 10 recipes of 2014.
Here's to a happy healthy 2015!
• • • • • • • •