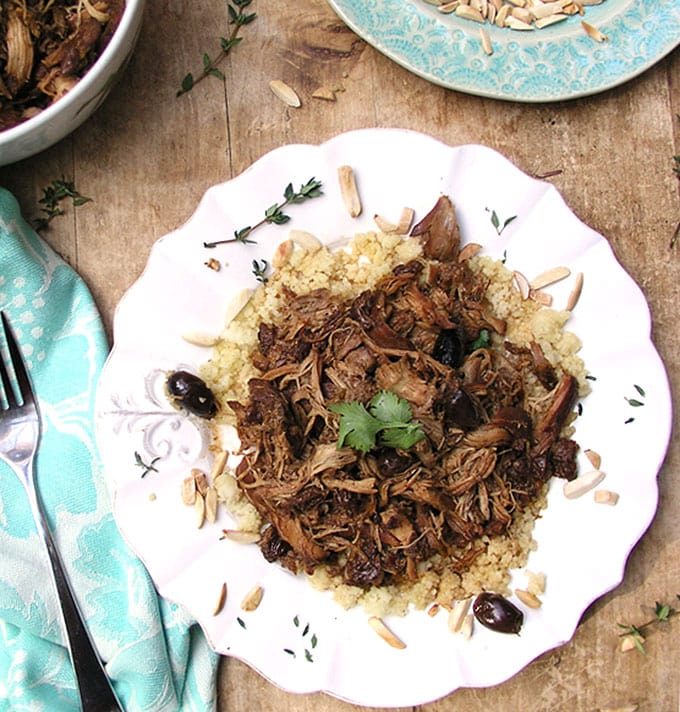 What do you cook when a celebrity chef is coming to dinner?  According to celebrity chef Ming Tsai, getting an invite for a home-cooked meal is extremely rare.  I can guess why.  Who would have the nerve to cook for a celebrity chef?  The answer is, my friend Shari would, and did. Shari, who had socialized with Ming on numerous occasions invited him and his wife over to dine with her and her family.  I got the S.O.S. phone call:  "Lisa help! Ming Tsai is coming to dinner? What am I going to make?"
I remember saying that it doesn't really matter what you cook.  Throw some burgers on the grill and I'm sure Ming will be thrilled.  It's about the people and the conversation and the warmth of your home that will make the night special.  I remember we debated that maybe it's best to make something extremely basic since there's no chance of impressing him anyway.  In the end, I handed her this recipe which is out-of-this-world delicious and as easy as a recipe can be – just throw everything in a pot and wait for it to cook.  Shari tested it first and decided to serve it to Ming and his wife, over couscous, with a simple green salad and some beautful sage rolls which she purchased at a local bakery.
Of course I called Shari first thing the next morning to hear how things went.  She said it was great.  They had a lot of fun and Ming and his wife told them the food was delicious.
Slicing and washing the leeks is the only thing you have to do for this recipe beside plopping everything into a pot and turning on the heat.  I almost always make this in my trusty Dutch Oven, but it can also be made in a slow-cooker, if you prefer.
It's great to have a super easy and wonderfully delicious recipe like this in the repertoire – I hope you enjoy it!